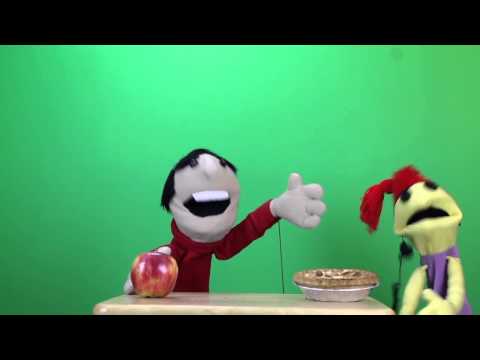 Watch
deathbypuppets: Obscure teaser to future Death By Puppets productions…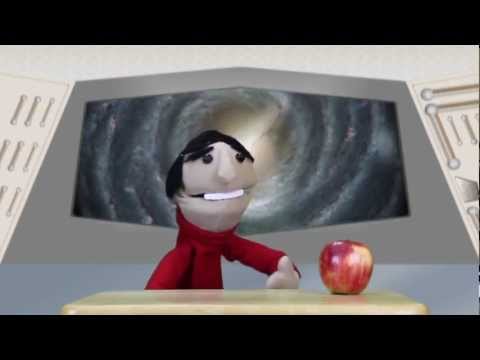 Soap boxes and candy equality
For a very long time, I've said that marriage equality is one of my 'soapbox issues.' Indeed, anyone who knows me well, knows that it's one of the topics I'll get angry and argue about. The Prop 8 battle a few years ago was the only time I've actually physically gone out and protested something. I've discussed this, with varying levels of passion, with...
Moar adorbs!
jawnpalace: did u guys know that the way a giraffe sleeps is fucking adorable now u kno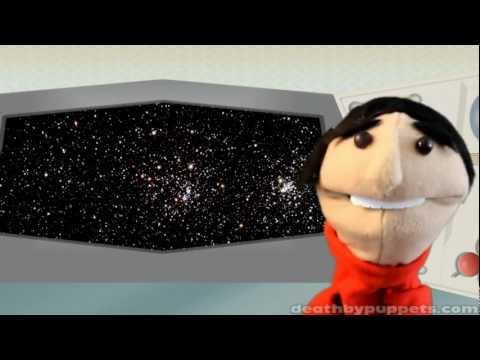 This happens to me every day. Seriously.
Computer: Monitor, display this document, okay?
Monitor: No prob, boss.
Computer: Okay, now it looks like the mouse is moving around. Monitor, can you move the pointer icon accordingly?
Monitor: Anything you ask, boss.
Computer: Great, great, okay. Mouse, where are you going now?
Mouse: Over the icon panel, sir.
Computer: Hmm, let me know if he clicks anything, okay?
Mouse: Of course.
Keyboard: Sir, he's pressed Ctrl and P simultaneously.
Monitor: Oh god, here we go.
Computer: *sigh* Printer, are you there?
Printer: No.
Computer: Please, Printer, I know you're there.
Printer: No! I'm not here! Leave me alone!
Computer: Jesus. Okay, you really nee-
Mouse: Sir! He's clicked on the printer icon.
Computer: Printer, now you have to print it twice.
Printer: No! No! No! I don't want to! I hate you! I hate printing! I'm turning off!
Computer: Printer, you know you can't turn yourself off. Just print the document twice and we'll leave you alone.
Printer: No! That's what you always say! I hate you! I'm out of ink!
Computer: You are not out of in-
Printer: I'M OUT OF INK!
Computer: *sigh* Monitor, please show a low ink level alert.
Monitor: But sir, he has plen-
Computer: Just do it, damn it!
Monitor: Yes sir.
Keyboard: Ahhh! He's hitting me!
Computer: Stay calm. He'll stop soon. Stay calm, old friend.
Keyboard: He's pressing everything. Oh god, I don't know, he's just pressing everything!
Computer: PRINTER! Are you happy now? See what you've done!
Printer: Ha! That's what you get for trying to make me do work. Next time he- hey! HEY! He's trying to open me! HELP! HELP! Oh god, he's torn out my cartridge! PLEASE! Help! Error!
Monitor: Sir, maybe we should try to help him?
Computer: No. He did this to himself.
This is what the internet is for...
holistictumblragency: neil-gaiman: Do not hesitate. Go to this link. Then gaze at the book titles, and marvel. (I don't actually think I need to read any of them. It just makes me happy knowing they exist.) Edited to add, someone has done an illustration for HOW TO AVOID HUGE SHIPS. Edited even later to add, and yes, I have three of these books. That is kind of the best.
Seriously, What's So Great About Corgis? -... →
SciSpotlight: NYSCI News Digest: Calling all... →
nysci: If you're a student pursuing a career in science, math, engineering and technology, you could earn $5,000 by submitting a video of your original "maker" project! NYSCI's partner in STEM, Cognizant, is offering a new Making the Future scholarship program, with NYSCI's President,…
Join us for The Goblin King's Annual Masquerade... →
Some day I will go to this… fuckyeahlabyrinth: Dearest Lords & Ladies of Misrule… You are hereby invited by The Goblin King to his Annual Masquerade Ball! The Goblin King's 'Theatre of Trolls' 2nd Annual Masquerade Ball 2012 A FANTASY THEMED NIGHT OF MISCHIEF AND REVELRY This evening see's the World Turn'd Upside Down; Where…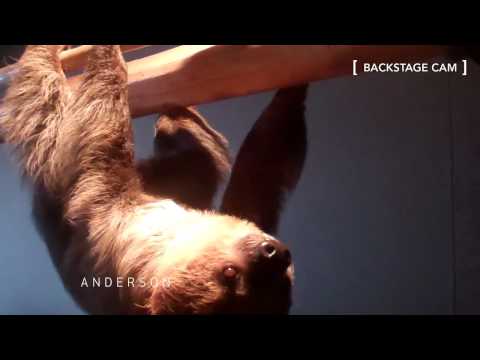 Neil Gaiman: It's Extra Magic Bonus Happy Leap... →
neil-gaiman: Please celebrate Leap Year Day in the traditional manner by taking a writer out for dinner. It's been four years since many authors had a good dinner. We are waiting. Many of us have our forks or chopsticks at the ready - some of us have had them ready for days. We will repay you by drifting off…
Death By Puppets Shoot! →
deathbypuppets: Click for more!